Mission and Vision
Planning and consultancy focused on innovation, energy efficiency, employment of renewable energies, resort to tax breaks.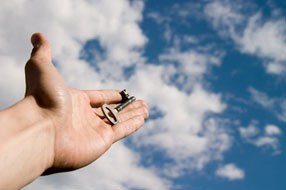 FAROGB & partners focuses on high-quality engineering activities, with special attention to renewable energies and energy efficiency. Our goal is to provide our clients with efficient, competitive and environmental-friendly solutions.
FAROGB & partners, appealing to its competences and innovation ability, aims at giving support to companies that want to adopt new technologies and new energy sources.
FAROGB & partners always pays the maximum attention to the customer's needs and try to give the best advices concerning subsidies and tax breaks.