Design and project management
Management of complex preliminary, final and working design of buildings, systems and structures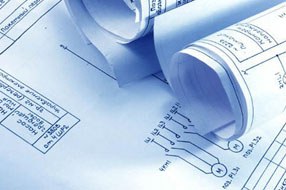 The target of design is the realization of good products, respecting the best relationship between advantages and costs for the construction, the maintenance, the management and the rules of safety and reliability.
FAROGB & partners develops preliminary, final and working design of buildings, systems and structures for new construction and for their update, extension and maintenance, in private and public fields.
FAROGB & partners supports its clients in managing complex projects and realizations, with the coordination and control of the phases, the consultants and the stakeholders that take part in the process.