Company and partners
FAROGB is an engineering company working in the construction, plant design and energy efficiency industry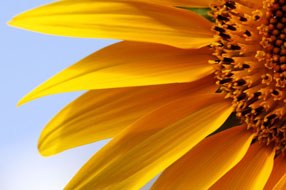 FAROGB SRL is an engineering company founded in 2008 by a group of professionals that have been working in the engineering and plant design field since 1998.
Thanks to its highly professional team, formed by its internal staff and its many PARTNERS, FAROGB always guarantees the completion of the task.
FAROGB & Partners provide engineering and project management services, such as:
feasibility studies, preliminary, final, executive and constructive plannings, management of operation and safety on construction site services, project and construction management of plants, buildings and structures;
environmental impact assessments;
authorization procedure at a town, provincial and regional level;
handling of administrative practices (customs, fire risk, INAIL, GSE, AEEG) and for the access to fundings and tax allowances;
energy audit and energy management services for the access to subsidies, announcements, anf funding programs.
Engineering services consist in:
generation and cogeneration plants from traditional and renewable sources (photovoltaic, biomasses);
electrical systems for enlightment and power distribution, street lighting, structured wiring and special plants;
heating plants, with experience in large solar energy plants, air-conditioning systems and heat pumps;

architectural-structural planjning of buildings and structures.
Moreover, FAROGB & Partners;
organize training courses for professionals and firms;
create and edit technical-financial, legal and insurance due-diligences;
support companies about occupational safety, also writing

potential shock hazard assessments;

organizes safety training courses;
write declared technical brilliances;
provide technical consultancy in civil lawsuits and

preventive expert testimonial.