Environment and landscape
Urban planning, environmental impacts evaluation, landscape authorization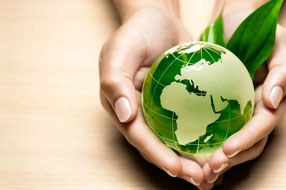 Urban, environmental and landscape planning is a complex field, concerning different branches of knowledge and evolving rules.
There are new procedures of integrated planning which allow to evaluate the interferences of buildings and systems with urban rules, landscape analysis, hydrogeological restraints, the decrease of gas emissions in atmosphere and the soil pollution.
FAROGB & partners develops urban and landscape plans and programs, it manages procedures of environmental impacts evaluation and landscape authorizations.